Our large format plotters (solvent) enable us according to the media used to print up to the width of 5m.
We print on paper, foil, banners, PCV, glass, furniture panels, canvas etc. Possiibility of cutting on the contour and also laminate. Optional is to print in white color with UV technology.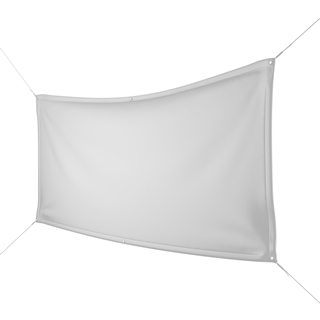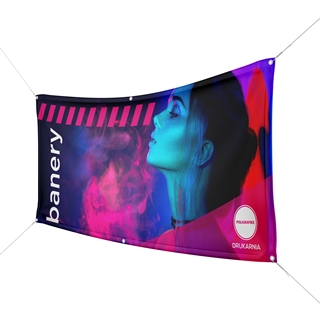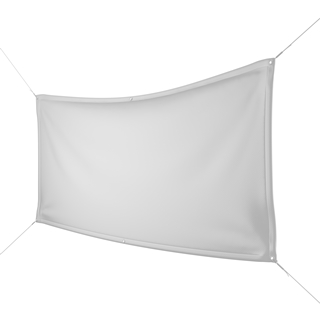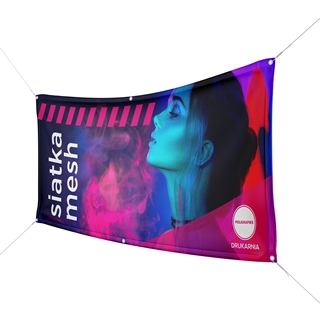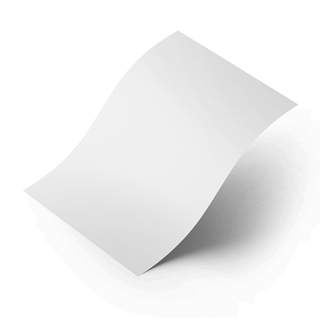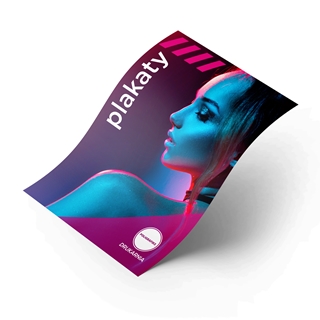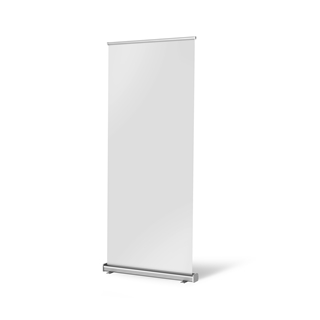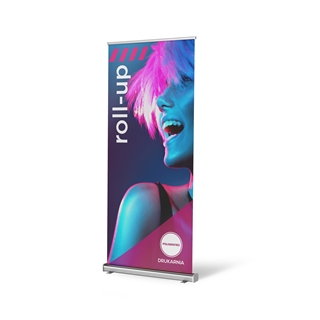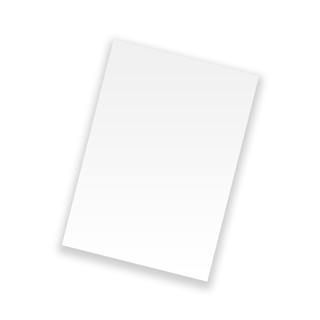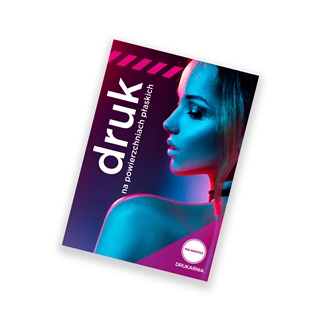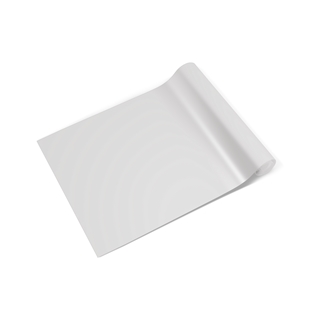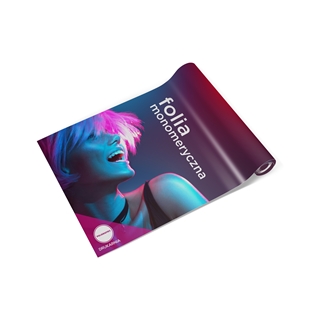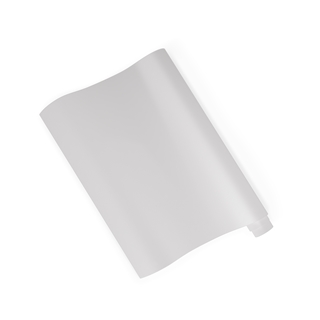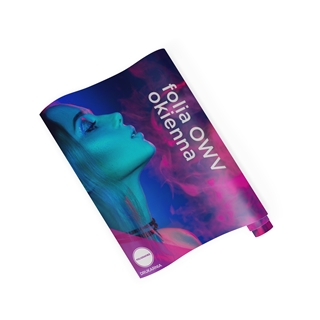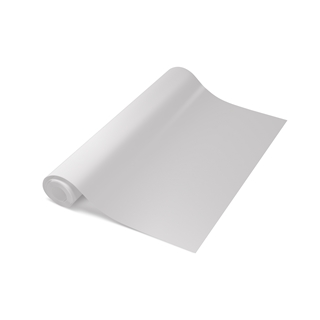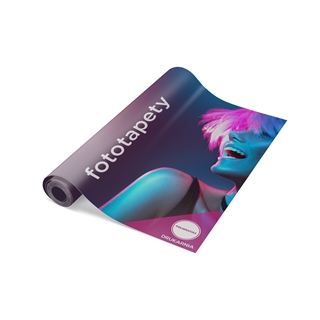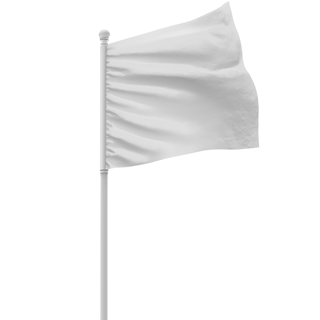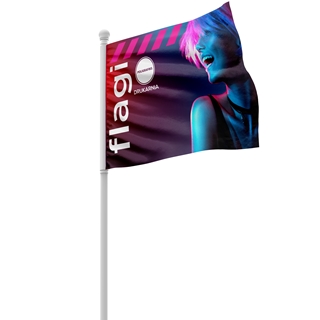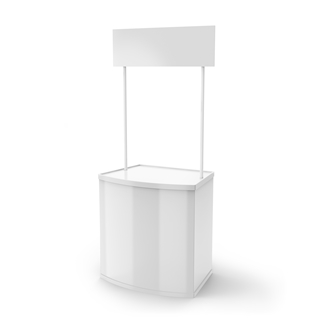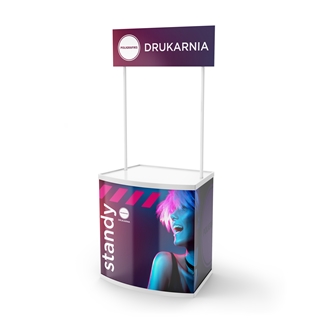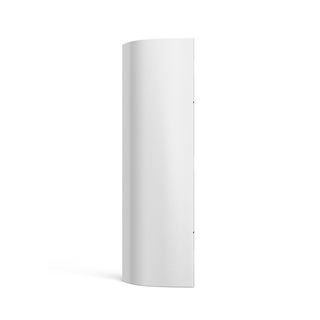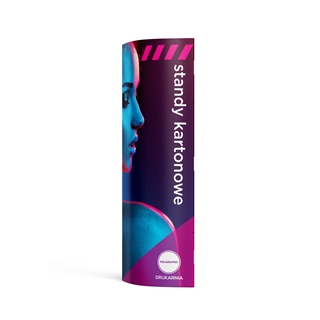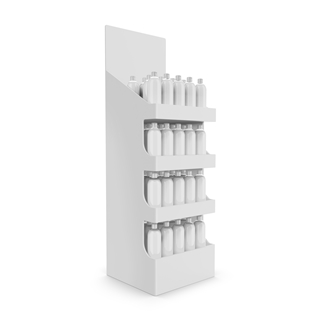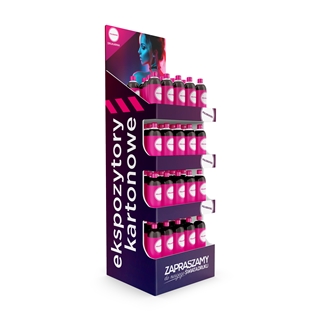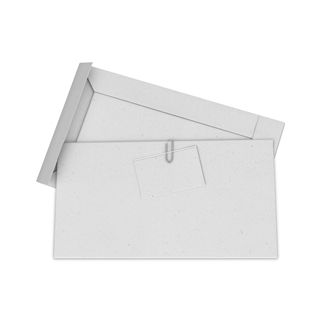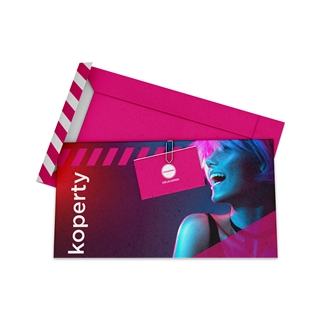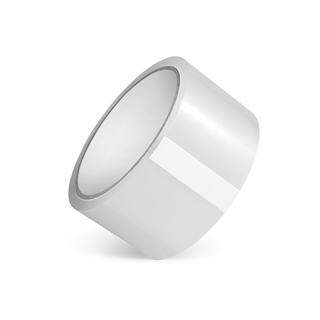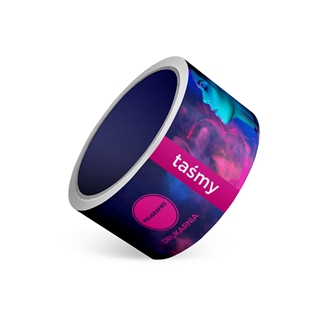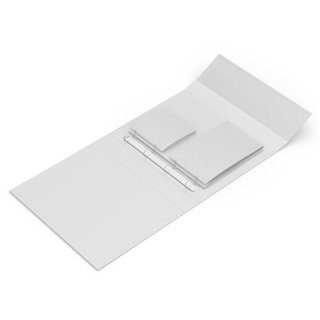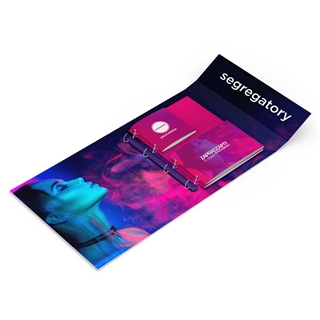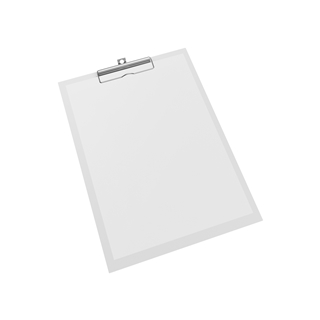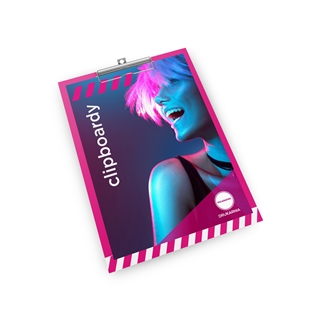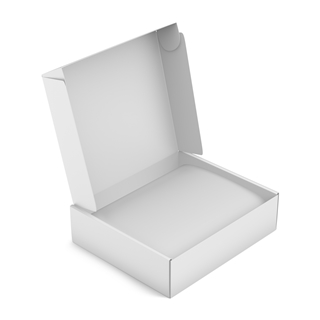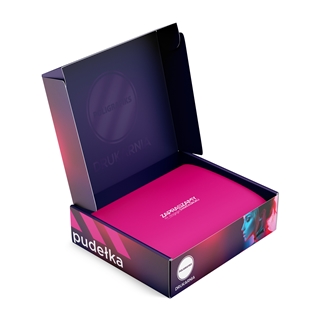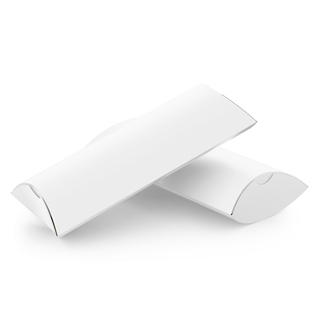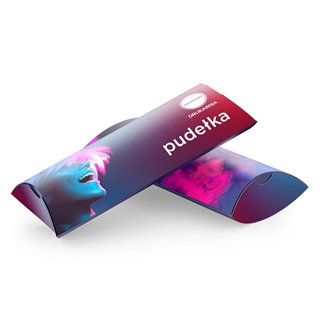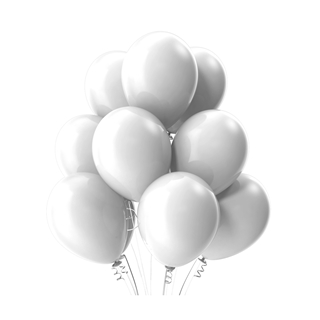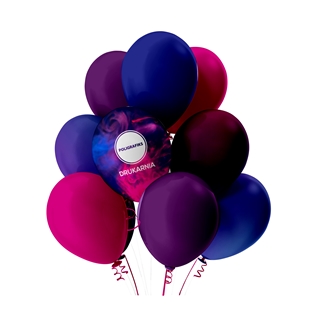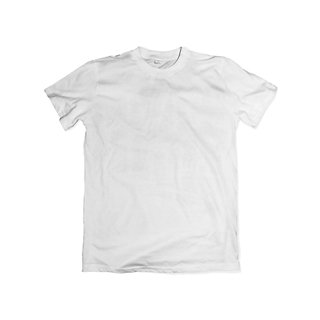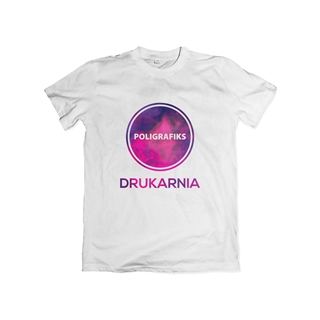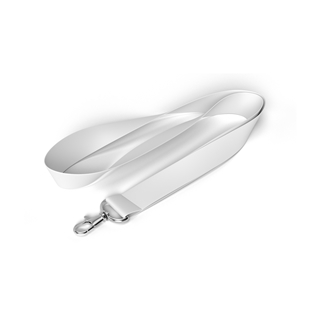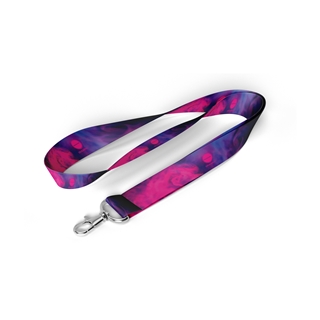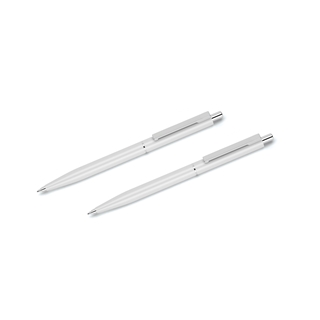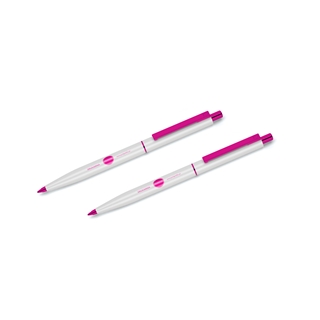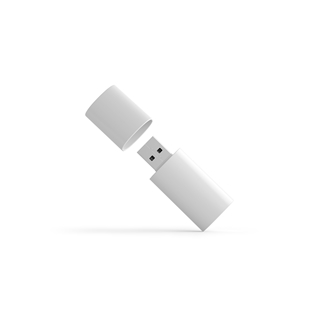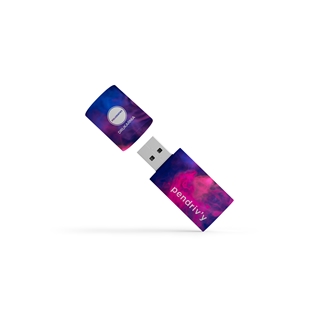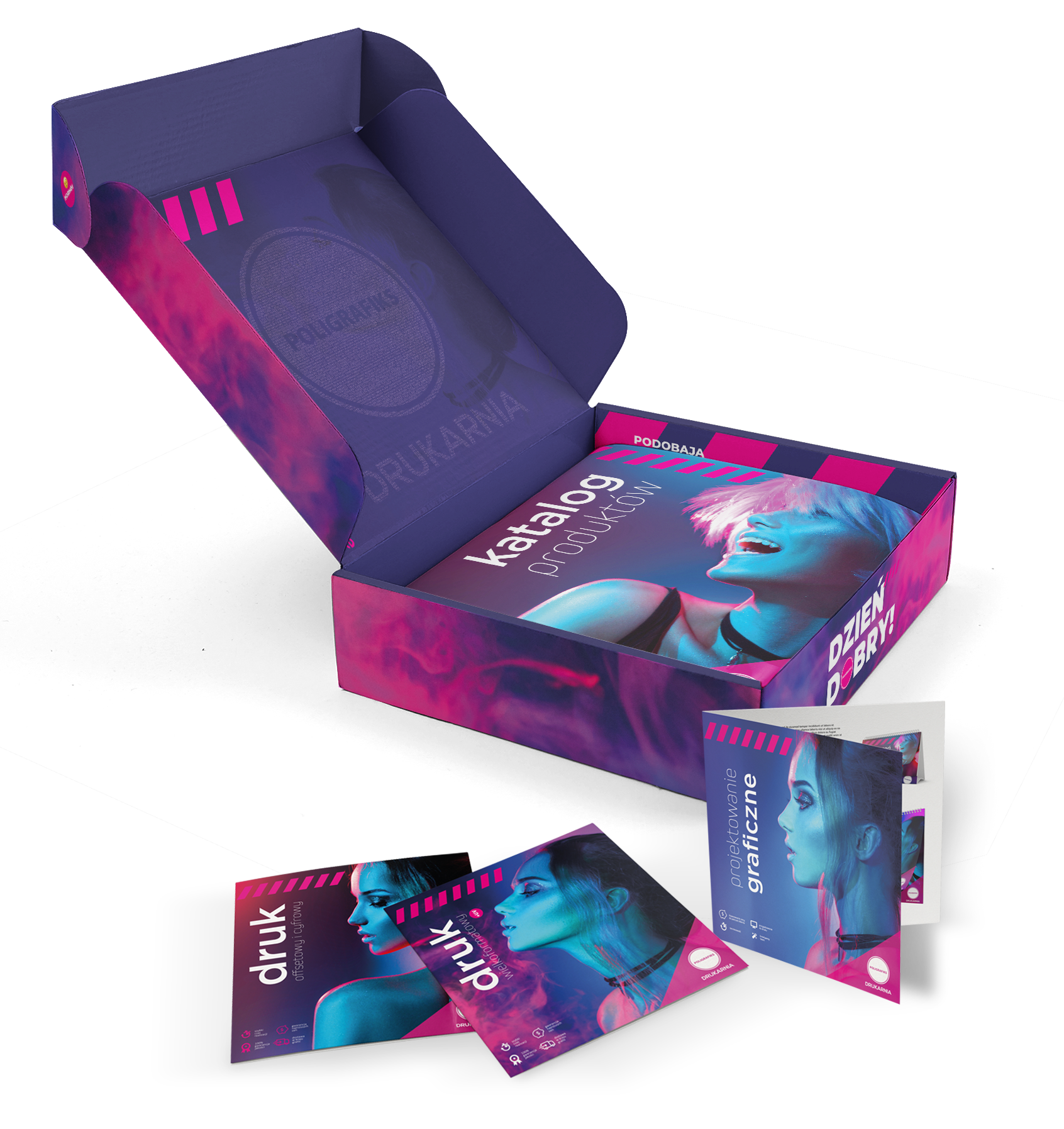 Order a box of samples
We will prepare a box of our samples specially for you so that you can check the quality of the products
Give us your e-mail address or phone number so we could contact you about the shipment. SALES DEPARTMENT
+48 570 153 100
+48 792 140 180
SALES DEPARTMENT
+48 570 153 100
+48 792 140 180